Provide trained firearm and toolmark examiners with low cost, short courses dealing with various topics in the firearm and toolmark discipline. These courses would be offered on-line through a monitored web-based application so that attendees do not have to incur travel-related costs.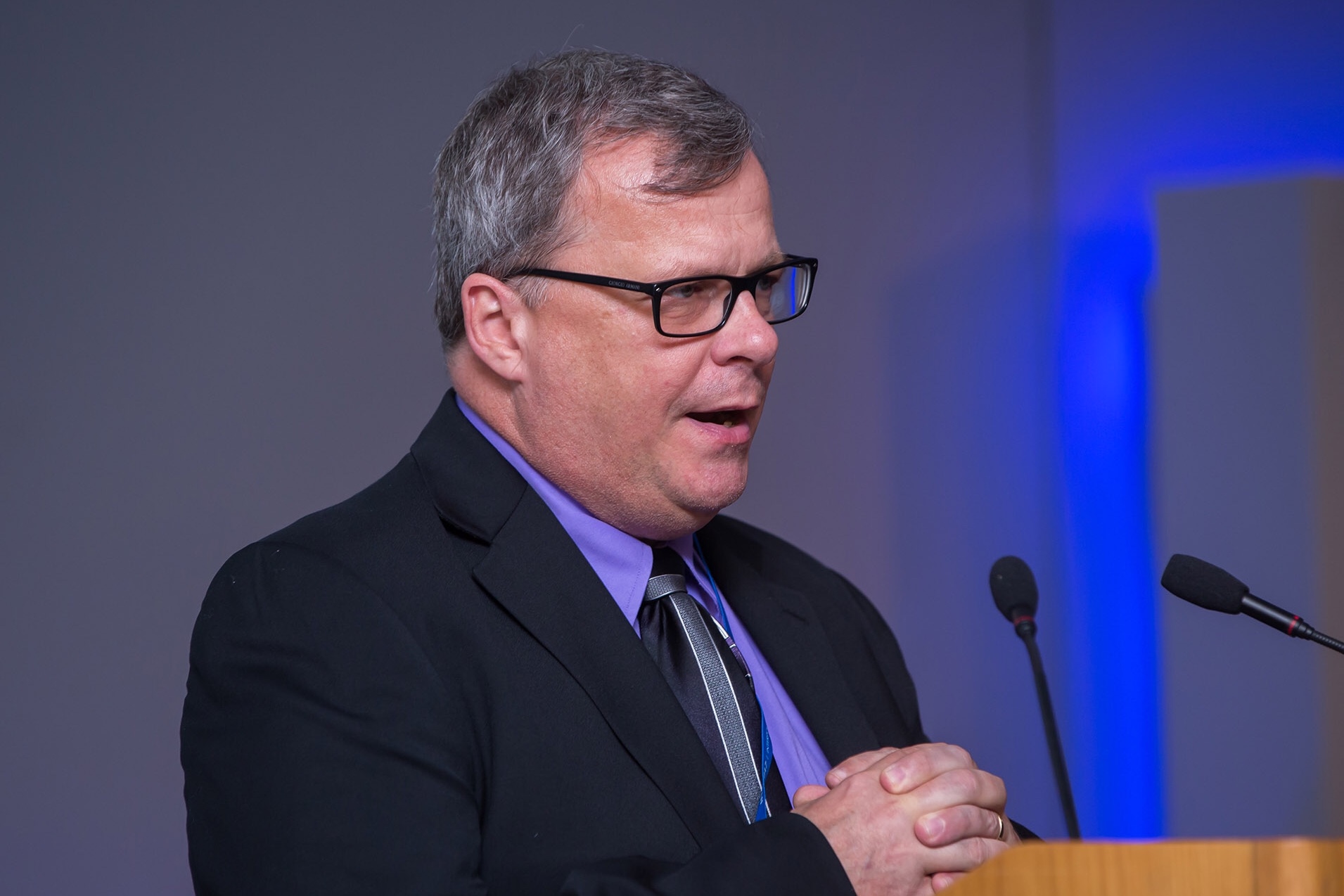 Hi, I'm Ron Nichols, President of Nichols FSC.
Ron Nichols has 28+ years of experience as a firearm and toolmark examiner at the local and federal levels in accredited laboratories. He is widely published with many publications routinely referenced in published court decisions with respect to Daubert and Frye evidentiary hearings. Most recently he has authored Firearm and Toolmark Identification: The Scientific Reliability of the Forensic Science Discipline available through Academic Press and Building a Preventive Crime Gun Strategy available through Ultra Electronics Forensic Technology. He is also a contributing author to Forensic Firearm Identification available through Academic Press. He has testified in over 100 criminal cases and evidentiary hearings involving firearm and toolmark evidence at the state and federal levels.
He is internationally recognized as one of the leading experts in communicating the scientific foundations of the firearm and tool mark discipline to both technical and lay audiences providing training and consultation nationally and internationally, including on behalf of the United Nations. He brings 17+ years of experience developing training curricula, modules and workshops and providing training in various national and international venues for new and experienced examiners and technicians.
With his expertise and training in ISO/IEC 17025 and ISO/IEC 17020 he was one of the primary architects of the successful redesign of the National Integrated Ballistic Information Network (NIBIN). His primary area of focus was on the implementation of timelier forensic-based strategies while remaining within accreditation guidelines. He has also consulted with other local and federal agencies to assist them in revising forensic processes to provide more comprehensive and timely ballistic intelligence.